Serving Greater Westchester, IL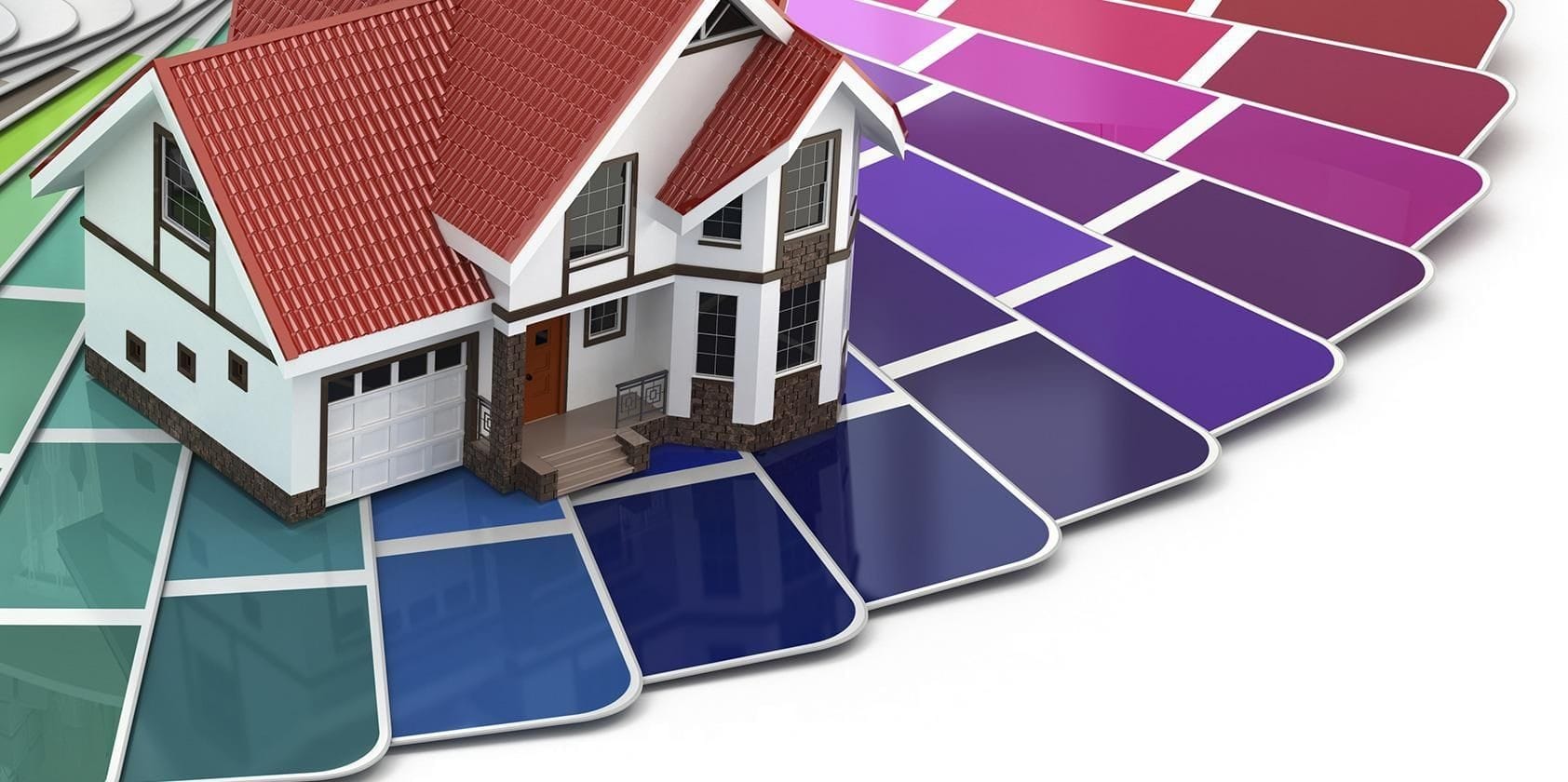 Tile Installation in Westchester, IL
Tile can add a touch of sophistication and class to any business or home. So if you're looking for quality tile installation, look no further than Alpha Painting & Home Remodeling. Our team provides tile flooring installation services in a variety of textures, styles, and colors to suit your needs.
Our tile installation services are designed to improve your home or business and allow you to customize your flooring to suit your taste. Don't have a lot of wiggle room in your budget? That's not a problem. We offer many cost-effective solutions for residential and commercial properties alike, and no matter the scope of your project, we pledge to complete it on time and in a manner that surely meets your expectations.
Whether you're looking to renovate or are building from scratch, our tile installation services can complete the look you're hoping for. Call our team today for more information or to schedule an on-site estimate.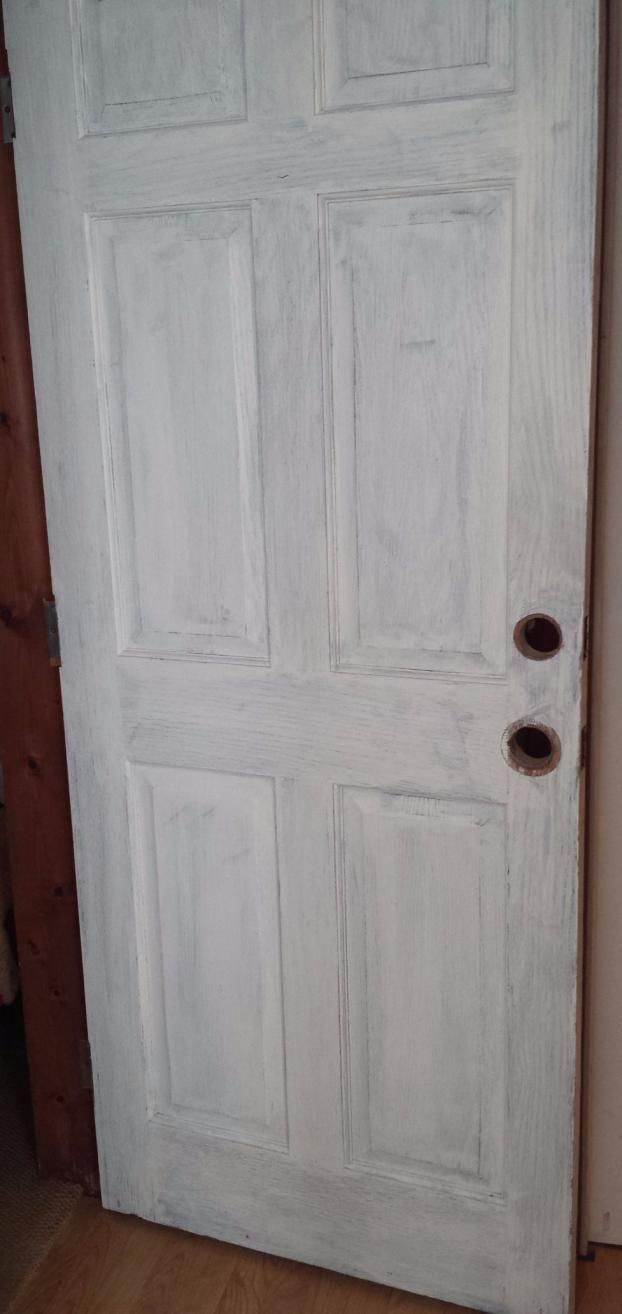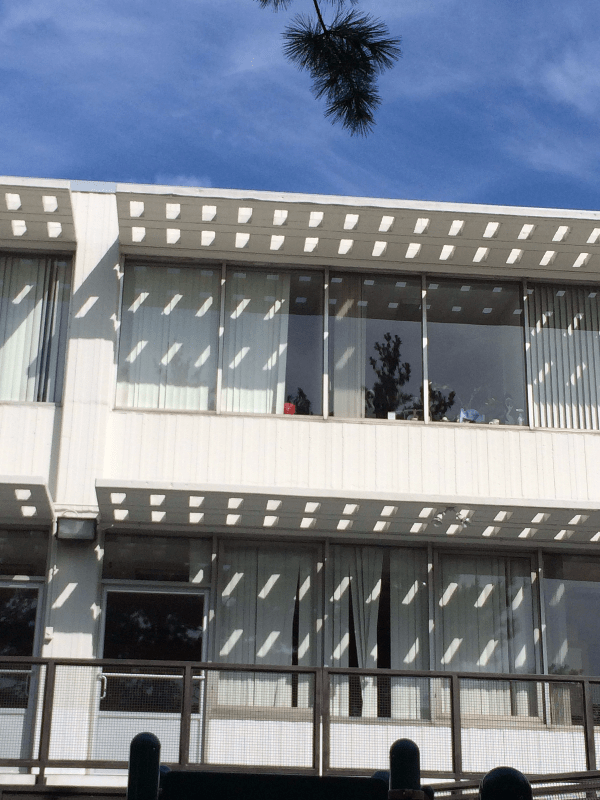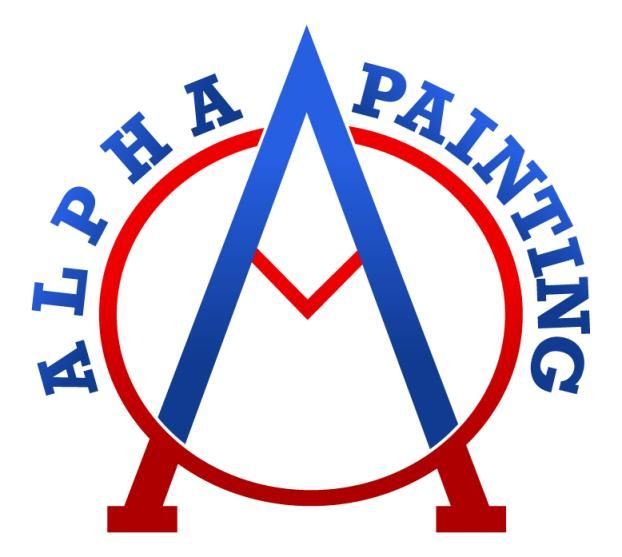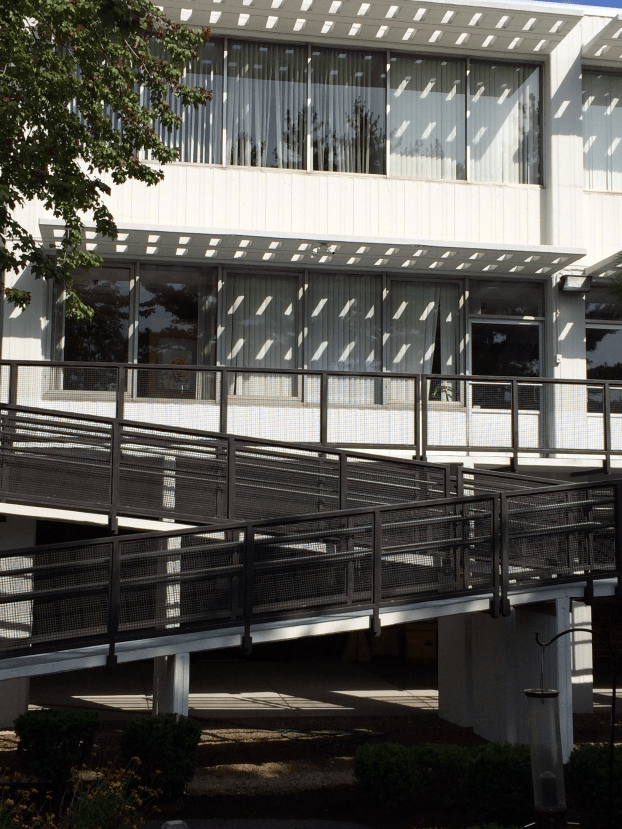 The door now looks brand new after getting a fresh coat of paint.