Serving Greater Westchester, IL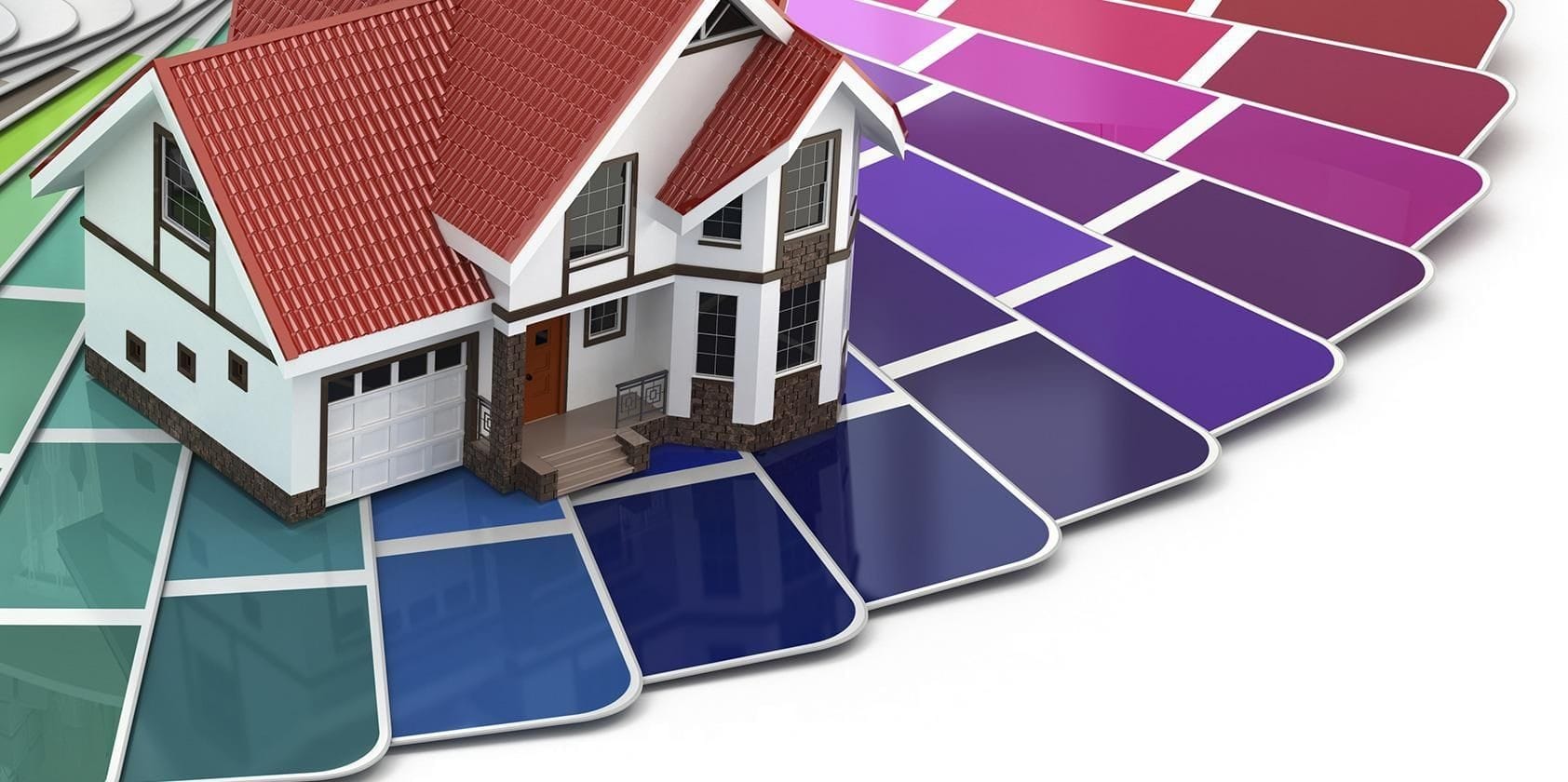 Deck & Fence Restoration in Westchester, IL
Has your deck or fence seen better days? Over time, it's easy for a deck to succumb to the effects of harsh weather and general wear and tear. So if your deck or fence could use some attention, we're at your service. At Alpha Painting & Home Remodeling, we offer deck & fence restoration services for customers in Westchester, IL. No matter the state of your deck or fence, we can get it looking its best so that it serves you well for the long haul.
When you hire our team for deck or fence restoration, you'll get the excellent customer service and quality workmanship you deserve. We pride ourselves on offering great value while keeping our rates reasonable and affordable. And when you choose us, you can rest assured that we'll work quickly and efficiently to complete your project in a timely fashion. 
Breathe new life into your deck or fence. Call us today for more information about our deck restoration services or to schedule an estimate.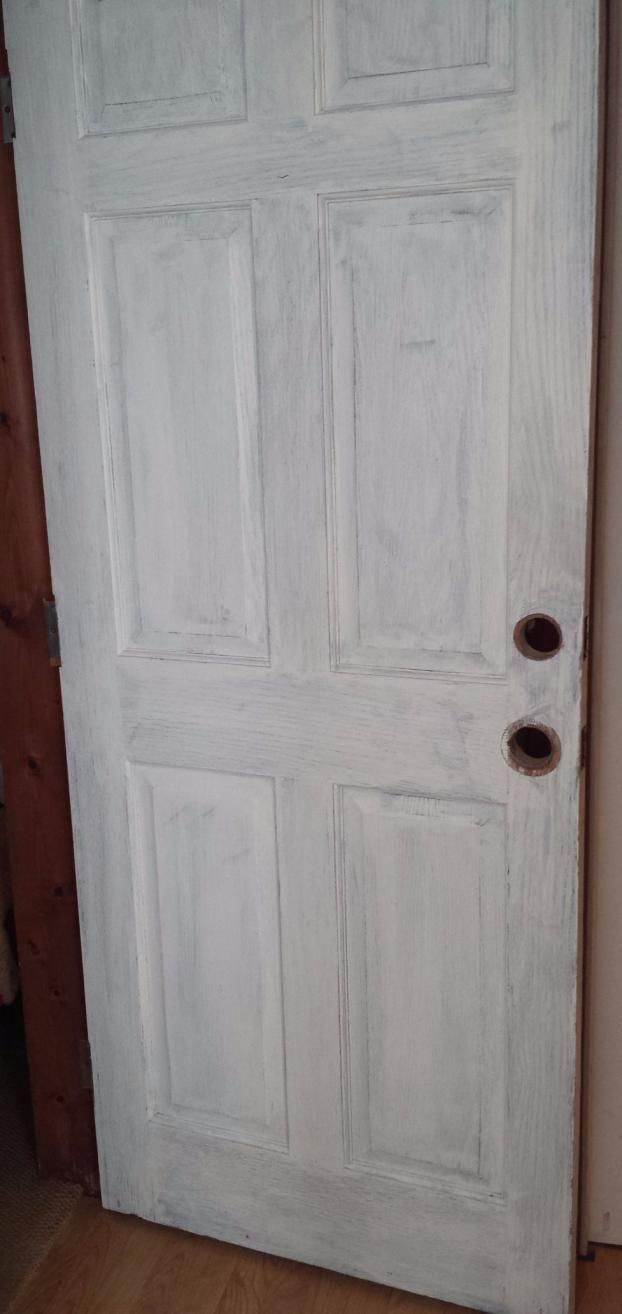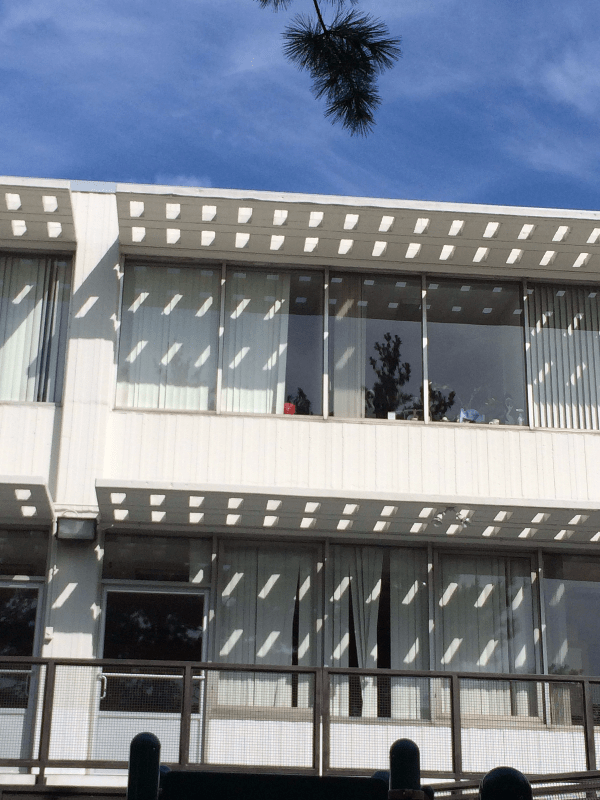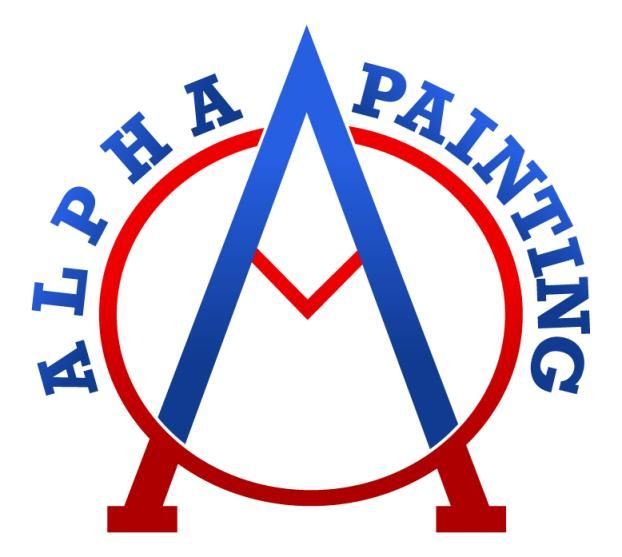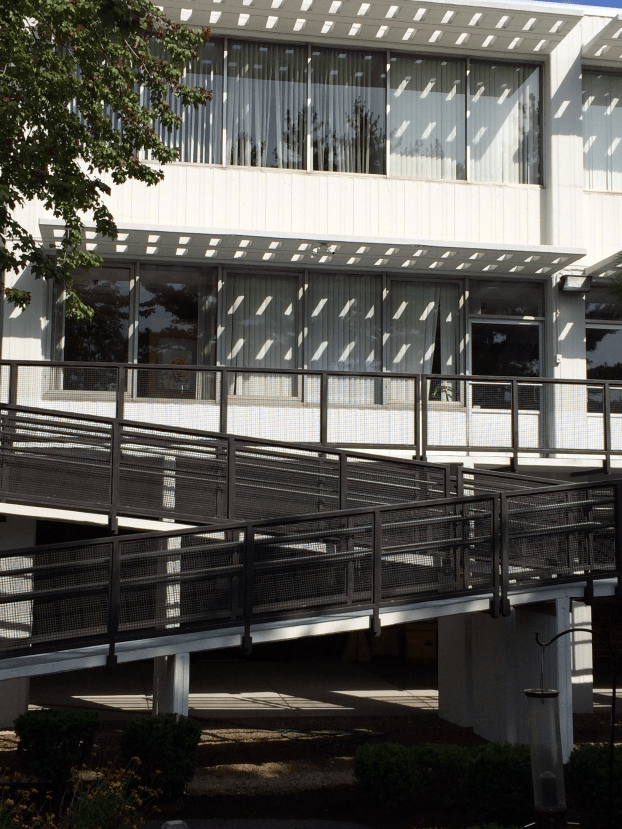 The door now looks brand new after getting a fresh coat of paint.