Serving Greater Westchester, IL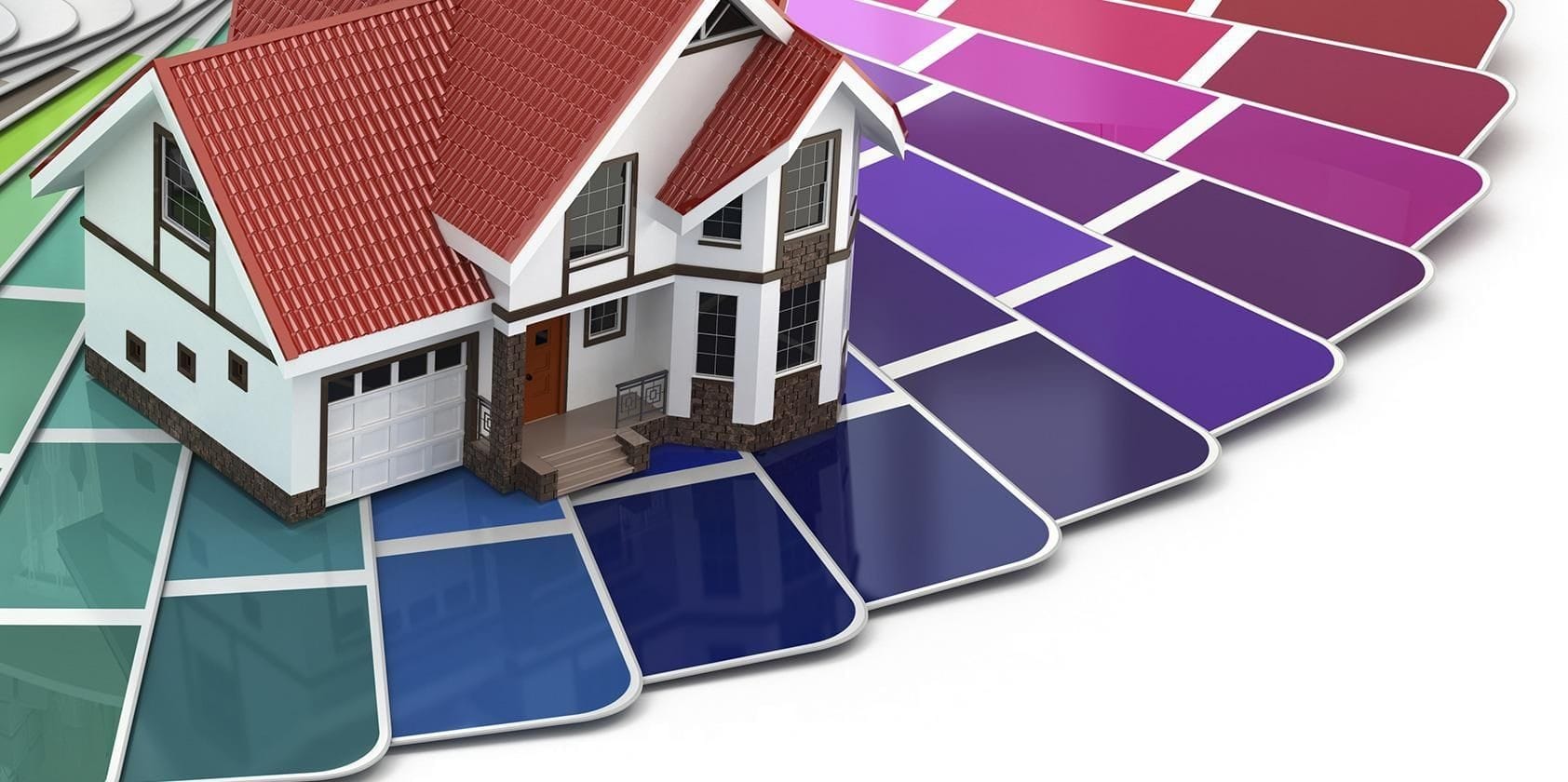 Kitchen Remodeling in Westchester, IL
If you're looking to hire a company that delivers top-notch kitchen remodeling solutions to customers in Chicago, IL, you've come to the right place. At Alpha Painting & Home Remodeling, we offer personalized services and go the extra mile to provide amazing results. Our team is fully licensed, insured, and bonded, and we have more than 10 years of experience in the home improvement field.
If you hire us, we'll collaborate with you to create a budget and help you select any necessary materials. You can rely on us to be prompt and professional, and we'll use environmentally friendly techniques. No matter the size of your remodeling project, we'll aim to finish on schedule.
At Alpha Painting & Home Remodeling, we have a strong commitment to quality. By providing you with outstanding kitchen remodeling services, we hope to help you improve the appearance and functionality of your home. Call today to find out more about how we help property owners in Chicago and the surrounding areas.